AR . VR . Game Studio . Flutter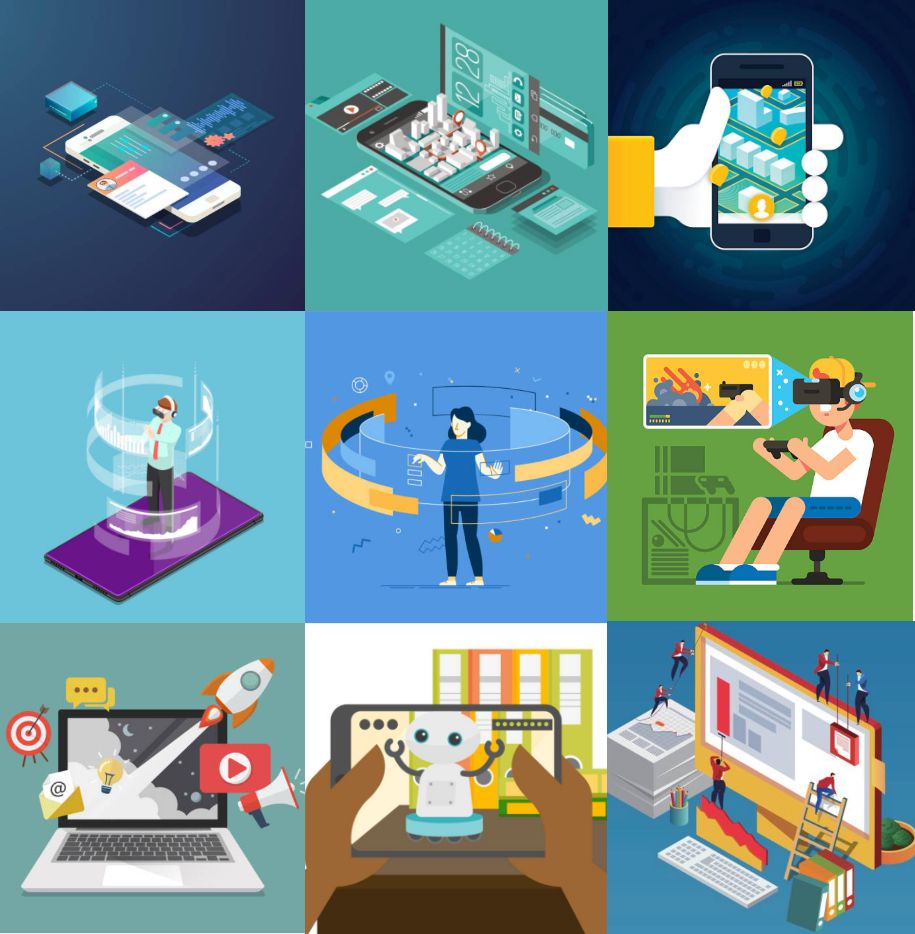 Trending AR and VR Products
3D Visualisation and Configurators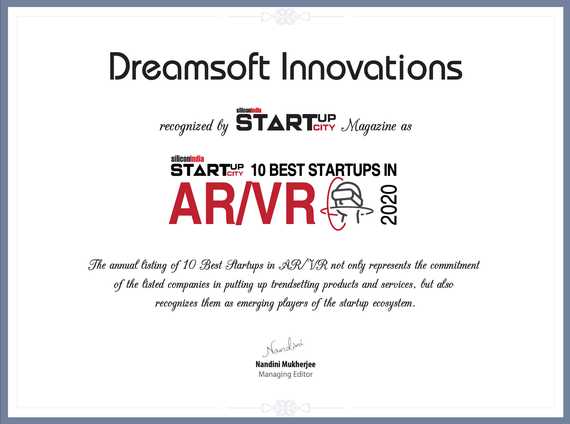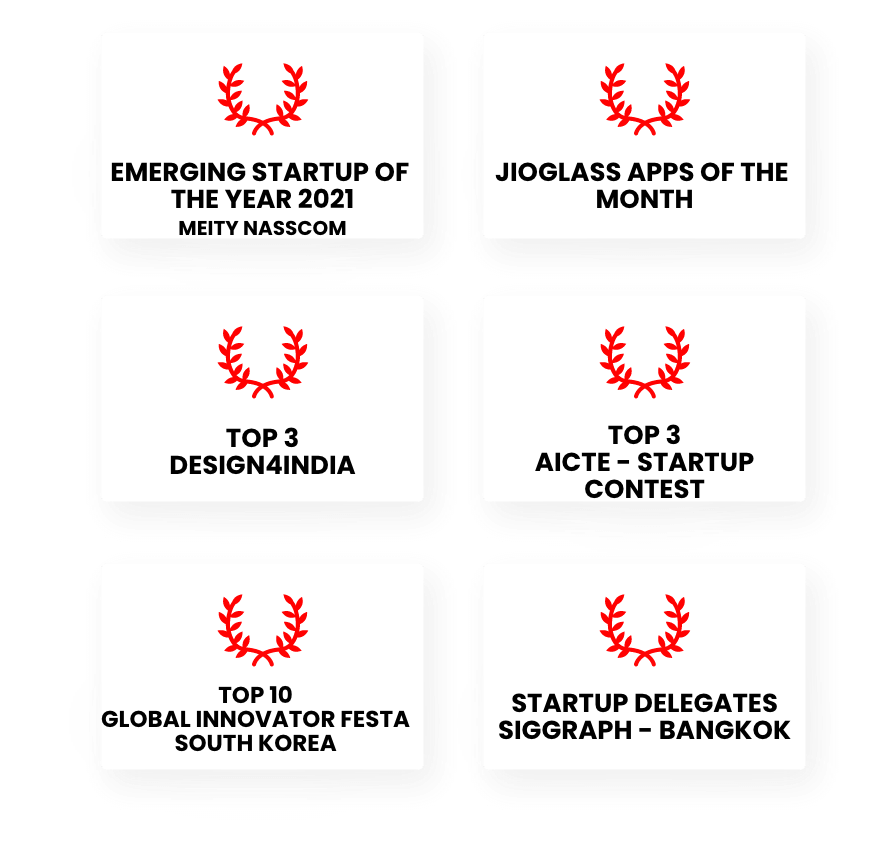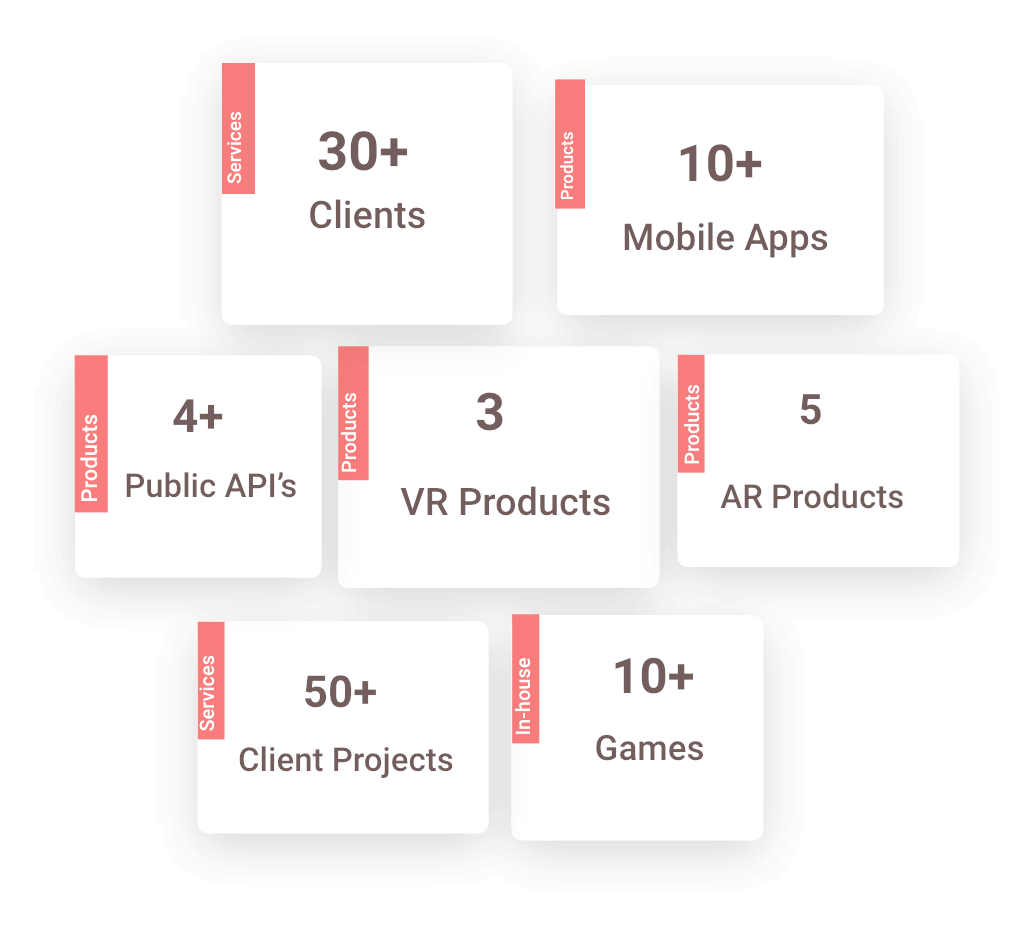 We offer Augment Reality, Virtual Reality Mixed Reality, Game Development, Flutter App Development, Web Development , Android & iOS, App Development Services.
Virtual Reality safety training that provides firefighters with an effective training system for tactical firefighting techniques. Virtual reality fire extinguisher training offers a high level of practicality due to the motion-based sensor technology in blended with highly reliable virtual reality solution. Talking about the sensor technology it replicates the user's actions and movements such as the turning of their head and kneeling.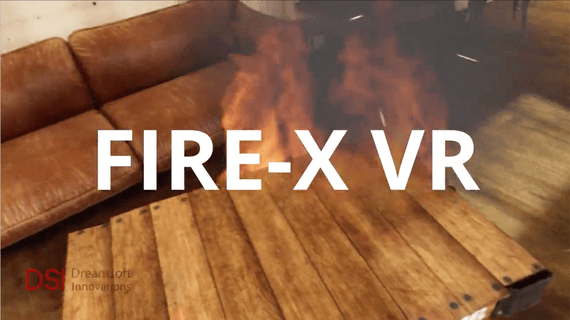 We are dreamers, passionate about the latest trends and technologies. We enjoy what we do and love to face challenges. We are a team of artists, designers, developers, and content writers.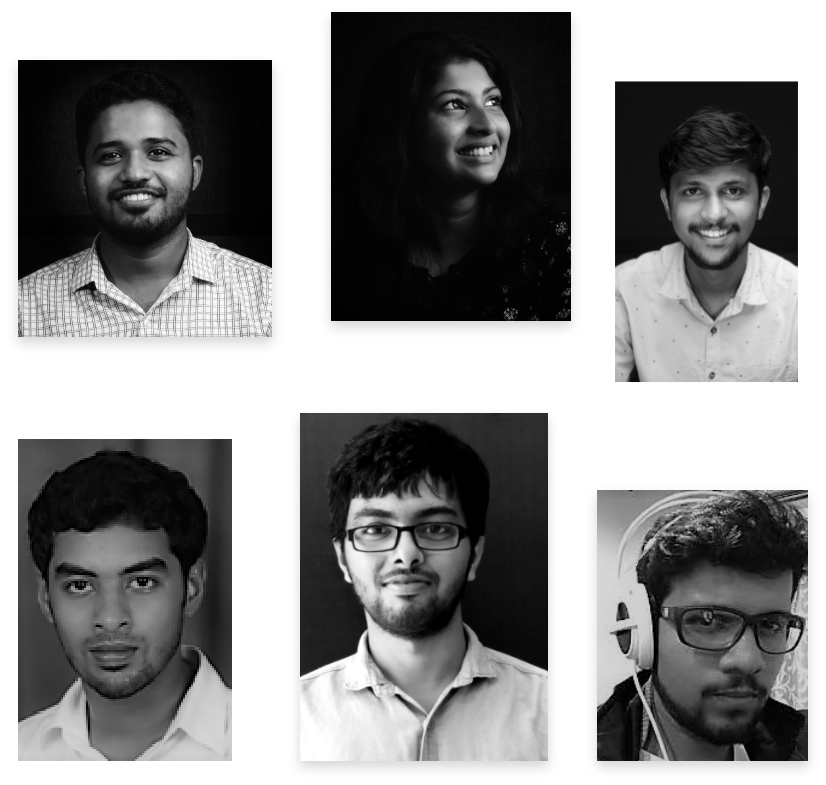 We are a IT and Digital Solutions based Startup in Mangaluru, India. We take pride in designing and building beautiful, highly functional products that people enjoy using. We also create unique visual identities and high-impact 2D/3D animations.
As an interdisciplinary agile team, our production process is flexible, collaborative, and adapts to each client's needs. We look forward to working with you on your next project.
Dreamsoft Innovations Private Limited
Mangaluru, India – 575007
+91 8971176069 | +91 9902075227 
Augmented Reality
Virtual Reality
Flutter Cross-Platform App Development
Game Development
App development
Web Development
ARKit
ARCore
Vuforia
EasyAR
ARFoundation
Unity3D XR Toolkit
OpenCV
Oculus Quest
HTC Vive
SteamVR
Flutter